BRIAN SHEPPARD
SAG-AFTRA / AEA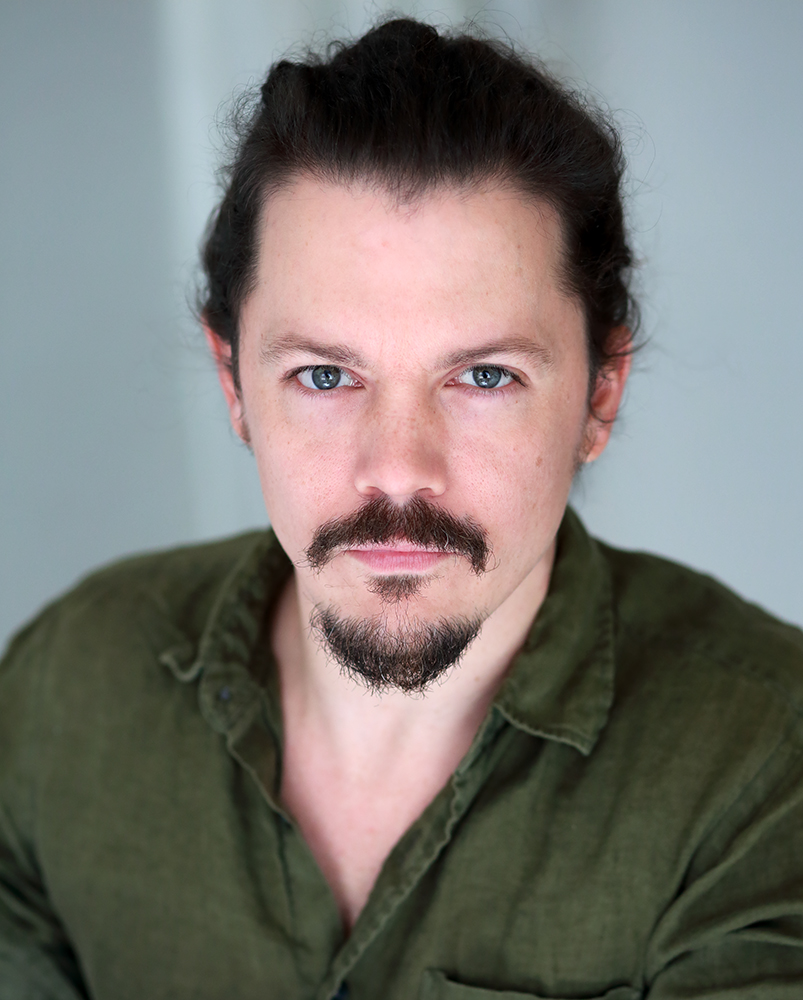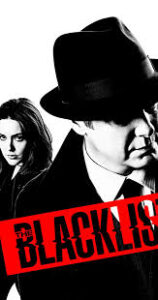 Fan of NBC's The Blacklist? Catch me as James Dalman in Ep.715 Gordon Kemp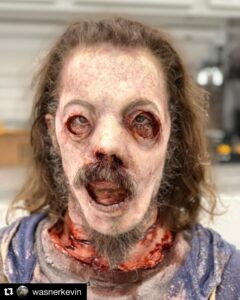 Makeup by Kevin Wasner
Catch Brian as "Miles" in AMC's THE WALKING DEAD Ep.915 !!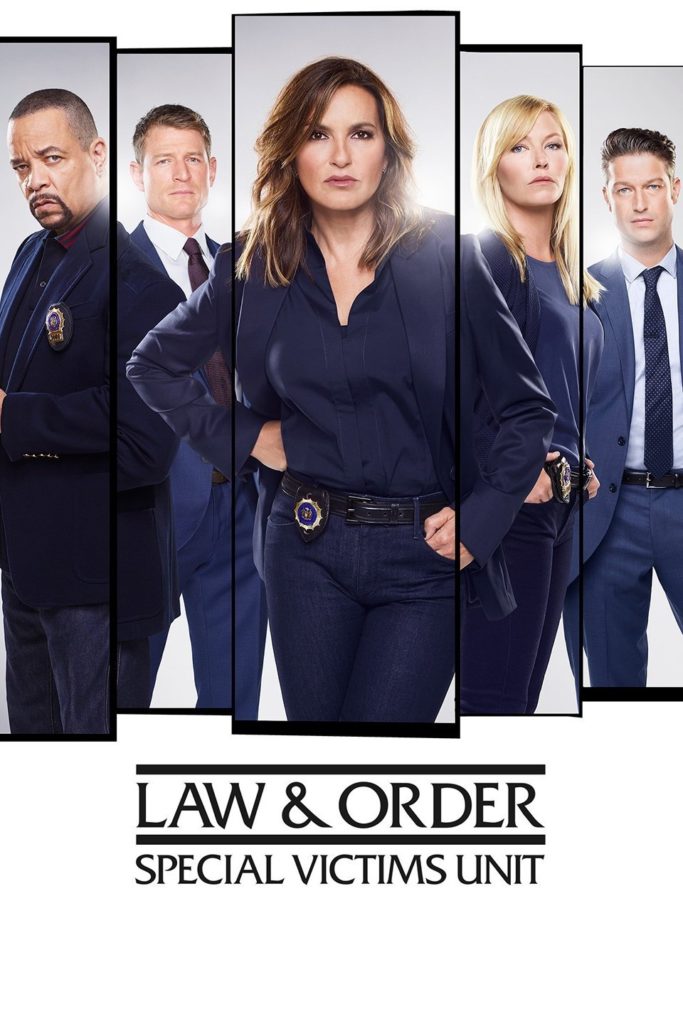 Tune in to NBC on Feb.27 10p.m. to see me as Soren Nash!!
About Brian
SAG-AFTRA / AEA
Blessed with a natural talent for what was written by Shakespeare and Moliére, Brian Sheppard has built on that to be one of today's most sought actors for true crime and contemporary drama.
His appearances on AMC's "The Walking Dead" and NBC's longest-running show "Law & Order: SVU" have presented him as vulnerable or villainous, and always complex. When he played James Dalman on "The Blacklist", Brian added drug-addicted, disturbed, and edgy to his acting attributes. When Brian portrayed Gary Evans, a prolific serial killer, on ID Channel's "To Catch a Killer", he portrayed a murderer who, like Charles Manson, Jim Jones, and Richard Ramirez, was likeable, charismatic, and deeply disturbed.
Not comfortable playing only one persona, Brian wears with style and skill the hats of both comedians and romantics. He did this in the pilot for "Vetted" and the indy film "Beautiful Something". In this movie, which played to sold out audiences in San Francisco, Chicago, L.A., Philadelphia, and Tampa, Brian played a poet who writes a life-changing piece of work after confronting his former lover. For it, Brian won Best Actor at the Chicago LGBT Film Fest, as well as the Best Actor Award at Mumbai LGBT Film Fest.
Prior to these, he was celebrated in the Classical acting world. Brian cultivated his Shakespearean talents at Tennessee Shakespeare Co. (TSC). His roles there included Lavatch in All's Well That Ends Well, Berowne, Richard II, John Ford, Titus Lartius, Dromio of Syracuse, Don Jon in 400: The Shakespeare Feast.
Early in his career, Brian's dramatic intensity and range brought him success as the title role in Hamlet, Grumio in The Taming of the Shrew (TSC), Dorante in The Liar (Centenary Stage Co.), Caliban in The Tempest (PTDT in New York), and Jason in Rabbit Hole (NIU).
Brian earned his BA in Theatre at Butler University and an MFA in acting at Northern Illinois University (NIU), where he taught fight choreography and speech/dialect with professors. After attending Moscow Theatre School, he performed in master classes led by several master teachers, including Neil Freeman, Anne Bogart, and Kristen Linklater. In 2011, inspired by his love of the Bard, Brian co-founded Plimouth Players, an all-male Shakespeare company.
As an avid fly fisherman for 25 years, Brian teaches fly tying and guides fly fishermen on rivers in New York. You can see his work on City Fly.
Coming for Brian are more roles in sci-fi, true crime, and the independent film world. Follow him on Instagram to stay caught up.
RESUME
SAG-AFTRA / AEA
Hair: Brown Eyes: Green Height: 5'6"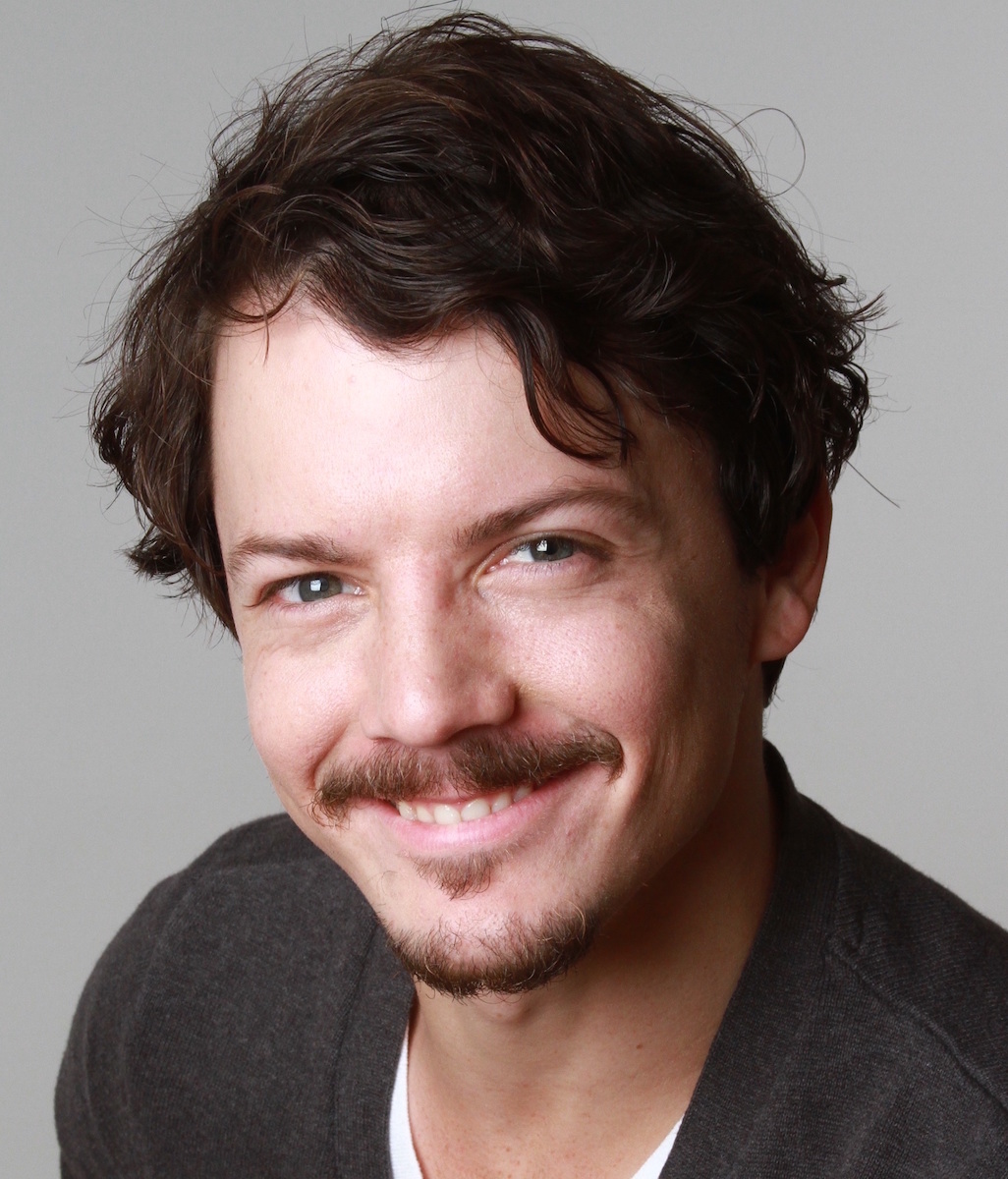 For autographed headshots:
Please send your request with a SASE and $40 to Brian Sheppard, 601 West 144th, Apt.3D, NY,NY 10031. I will also payment via Venmo.